Gianni Dalla Riva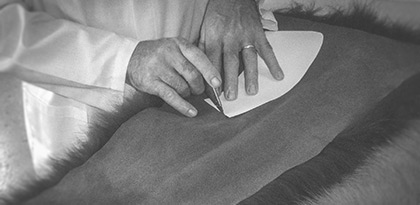 From 1981, the steady attention to the evolution of the fashion world, working with the worldwide Auctions fur and the best artisans of our land, important cradle of fur, have led to a winning cooperation with many prestigious Maison of Italian apparel .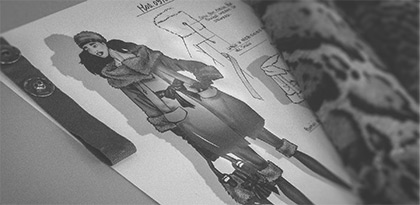 Today the urge to show the know-how acquired by the company team raises the brand Gianni Dalla Riva: quality, luxury, attraction for the perfection and attention to details.
Each of our fur tells the story of a family who was able to transform his passion into creations of luxury, the perfect combination of craftsmanship and vanguard style.


Our Italy surprises not only with its ancient history and its cultural patrimony, but also establishing itself as a lawmaker in the fashion world. This gives rise to trends and technologies, and with constant research of the finest materials, tailoring quality, originality of lines and respect for our craftsmen make our Made in Italy.